About
Lundstrom Development
Searching for a Premium Quality Residential Construction Contractor to Handle Your Custom Home Near Naples, FL?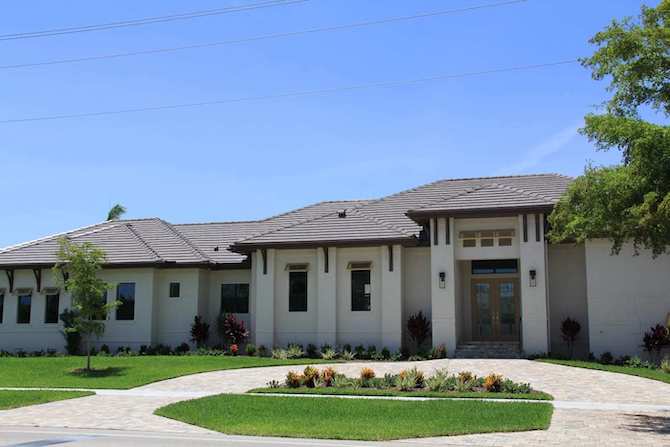 Our Company
For nearly four decades, Lundstrom Development has been a name that local Southwest Florida residents can trust for premium custom homes and remodeling expertise that exceeds their expectations.
Family owned and operated since 1982, Lundstrom Development brings the very best to the basics of the construction industry – premium quality work and craftsmanship, honest and upfront pricing, and reliable materials from some of America's most popular manufacturers. With such a strong foundation supporting the company, Lundstrom Development is able to pursue some of the most demanding custom home work in the region.
Why Choose Us?
We know that an investment in a custom home is one that is never taken lightly, and we treat every step of the planning, design, and construction process with the detail and attention that they deserve to ensure a remarkable finish every time.
Since the very beginning of our company, the experts at Lundstrom Development have specialized in the single-family home market, but as our organization grew and adopted more efficient, modern design and construction techniques, we've developed a unique specialty for building premium luxury homes from scratch. We work closely with our clients at Lundstrom Development, capturing their entire vision for the new custom home before the design-build phase ever begins. Step by step, we ensure the complete satisfaction of the clients we're fortunate enough to work with.